---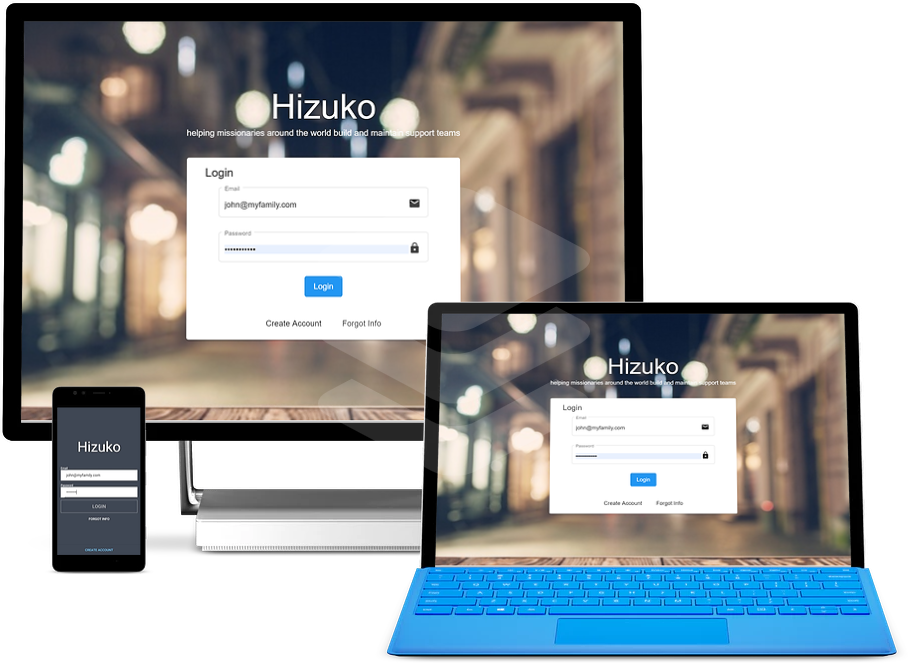 What is Hizuko?
Hizuko is an online database system with mobile applications built with care by missionaries to help with the administration, management and communication involved in developing and sustaining support teams in the mission field.
---
Hizuko comes from the Xhosa word for glory "Uzuko". It means His Glory.
Sign Up
---
Key Features
Powerful Reports
Beautiful and easy to use reports and charts give you an overview of your data in real time
Organization Sync
Automatically have your gifts, pledges and donor information syncronized with your organization on a daily basis
Automatic Messaging
Configure your database to automatically send out birthday and anniversary messages to donors and contacts in your database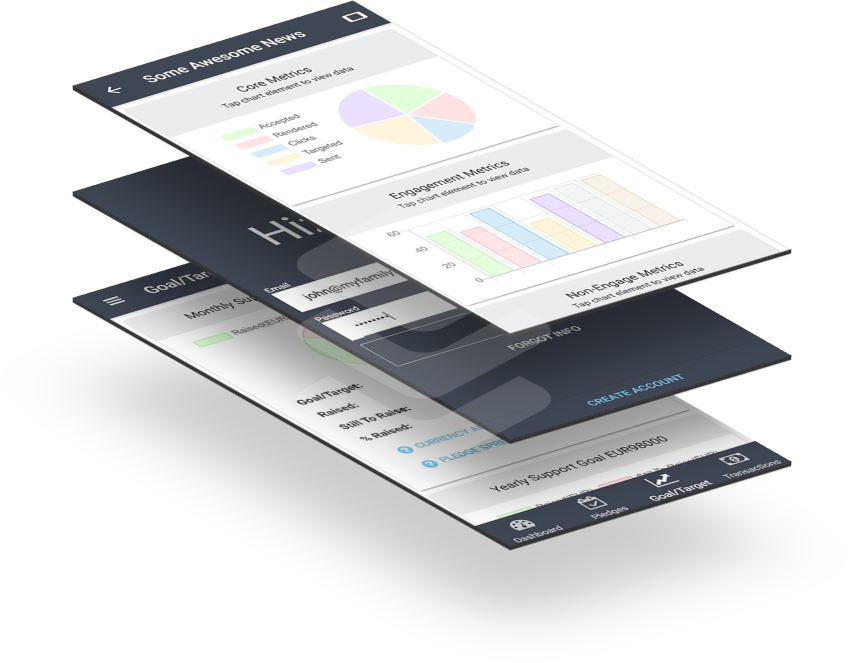 ---
Not enough?
Customizable Workflows
Create your own personal workflows that are used to track people in your database
Mailchimp Integration
Automatically keep your database syncronised with Mailchimp daily
Multi-Currency
Capture transactions and pledges in any currency. Exchange rates are updated daily.
Task Management
Powerful task management tools help you stay on top of your administration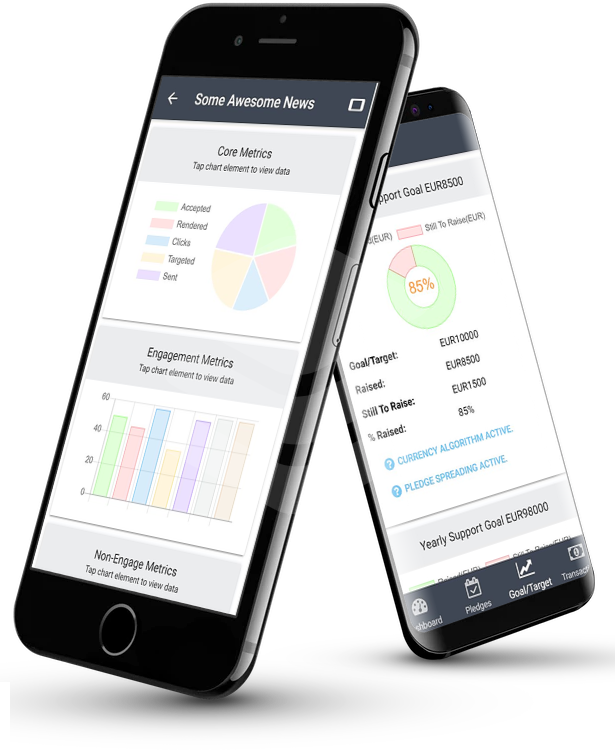 Multiple Dashboards
A number of dashboards give you access to information about your donors and your partnership team
Support Coaching
Connect your reports with your support coach and the people your are coaching to get real time updates about their performance
Resources
Access many of the resources, blogs and support coaching materials that have been designed to provide missionaries with support in the field
Fully responsive
It doesn't matter whether you are using a desktop, laptop, tablet or mobile phone. It looks great on everything
---
...and even more
Cross-browser compatibility
Chrome, Firefox, IE, Safari, Opera, Microsoft Edge - works on all
Native Mobile Apps
Use the native iOS and Android mobile applications to manage your partnership on the go
Slack Community
Join the growing community on Slack and get help, ask questions and be encouraged by others in the field
Tag People
People can be tagged with any number of customizeable tags in your database
Solid Security
Microsoft's Azure cloud services host your database providing scalability, security and encryption for all your data
Help and Support
Make use of our comprehensive help site with detailed instructions and tutorials throughout the system
Integrate Organization
Hizuko has been integrated with a number of organizations that support missionaries. Find yours, connect and keep your gifts and donations in sync
Notifications
Get up-to-date and real time notifications about activity in your database